The IPT 2016 starts in less than one week!
We are very excited to welcome all the participants and to see their results.
Most the events which will take place during the week are open to the public. The opening ceremony will be held on Monday the 18th at 10:30AM, in Langevin hall. Here is a schedule of the public events: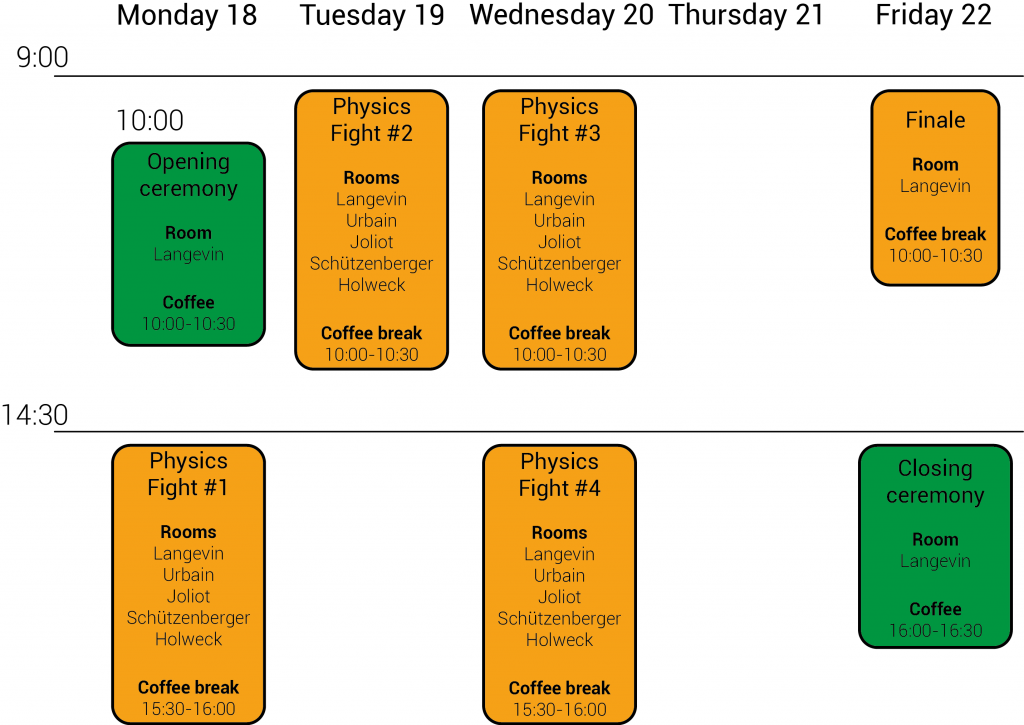 All these events take place at ESPCI Paris, 10 rue Vauquelin. Here is a map of ESPCI, in order for you to find the rooms of the Fights: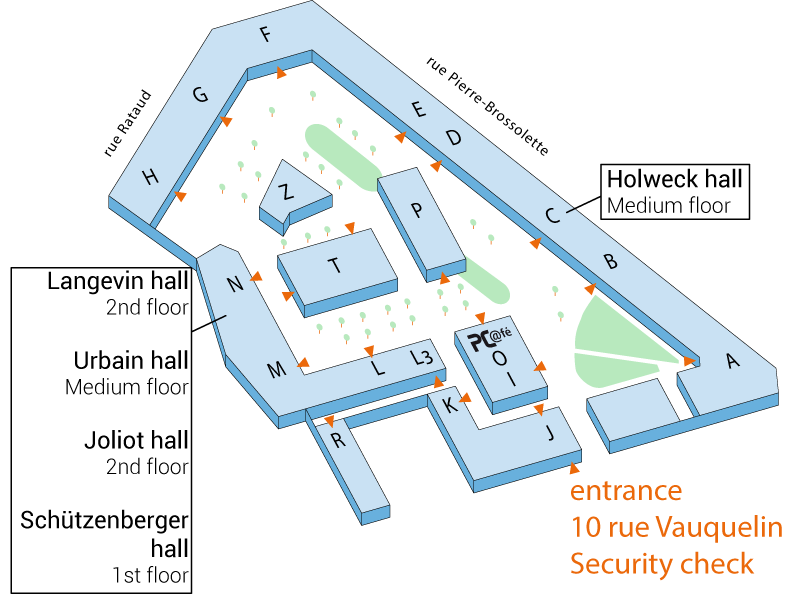 Please note that there will be a live stream of the finale on the internet (link to come on this website).
All the results of the Fights will be available on this website (link to come).
We are also very happy to announce that in parallel of the Fights, there will be activities co-organized with Espace des sciences Pierre-Gilles de Gennes (scientific mediation center of ESPCI) and Palais de la Découverte (famous French science Museum). All the details are on the links (in French).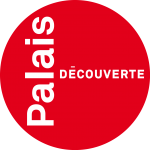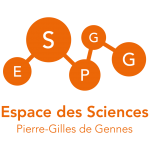 We have been working one year on this tournament, and it is now time that all the participants enjoy this thrilling week!